Little Tigers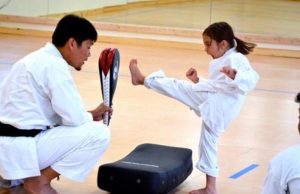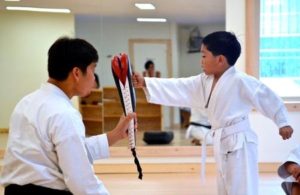 Our Little Tigers program is designed specifically for 5 & 6 years old to improve children's basic motor and listening skills. These skills will help them become better students at school, better listeners at home, help them to enter society with greater confidence and prepare them before joining regular karate classes.
---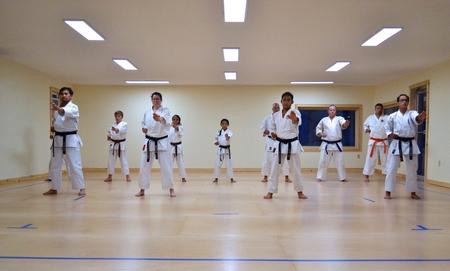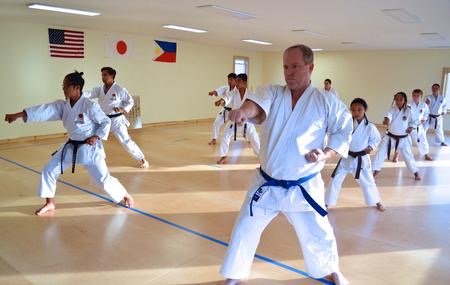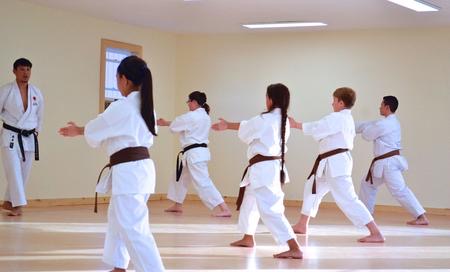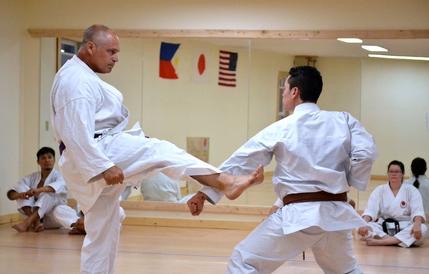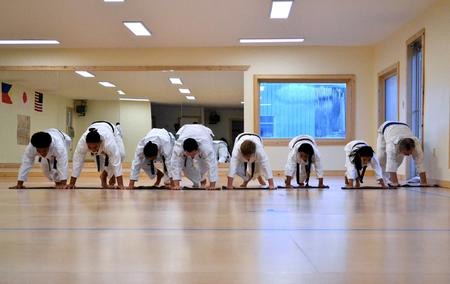 Competition Team Training:
          Competition team training is by invitation only. Anyone competing in upcoming tournaments must attend team training. This class enhances students' speed, focus, timing, accuracy & efficiency of movement for regional, national & international competition.
           Students on the competition team are encourage to train hard with commitment in class. They are also required to attend a minimum of 4 tournaments per year.