WELCOME!
We are an authentic traditional Shotokan karate dojo. We are dedicated to the promotion and preservation of Japan Karate Association - Shotokan karate. JKA is the most professionally setup martial arts organization in the world. With members in over 100 countries, JKA is the world's largest and most prestigious karate organization and the only legal karate entity officially recognized by the Japanese government as an association of members for the promotion of karate.
Join today, the only real requirement is a disciplined commitment to work hard and train patiently. As long as that commitment is there, karate is for everyone, regardless of age, gender, or ethnic background. There is also no need to be in excellent physical shape to start since karate will gradually improve your fitness as you progress. Your starting point is less important than the effort you put into it along the way.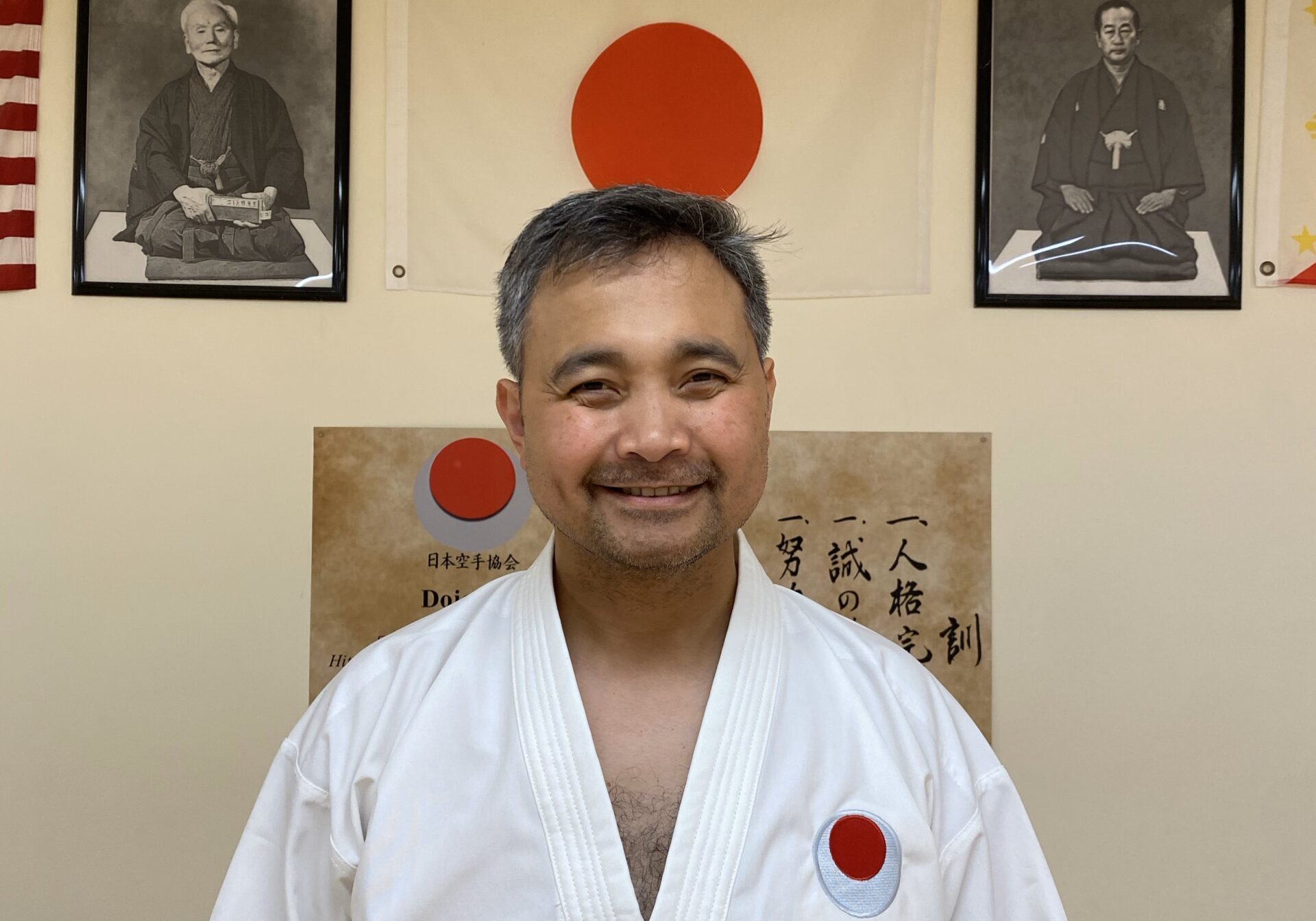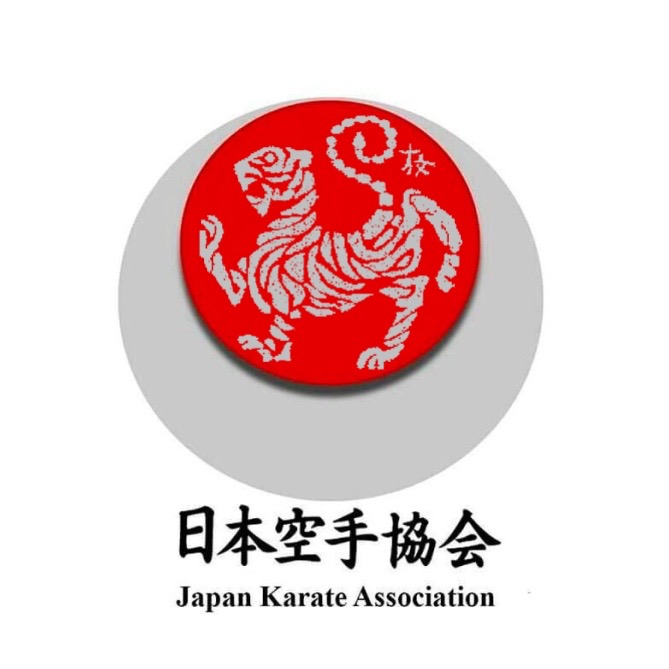 ​We are excited to share our unique dojo experience with you. Join us and find out what Karate can do for your life. Please check out the rest of the site and feel free to stop by and train with us.
Try out your first class with us!  For more information – email us at [email protected]  to arrange for your free trial class.